Celebrating our
20th Anniversary
Over 800 Workshops
& Consulting Projects
Work ONLY
with Senior Partners
SPMG offers strategy consulting, training & education, custom research, and tool development.
SPMG is a Pricing & Revenue Management advisory and consultancy firm dedicated to our clients' pricing solutions since 1999. SPMG has conducted over 800 consulting and training engagements with clients all over the world. Our strength is bringing the combined knowledge of our global team to clients using a hands-on customized approach. The senior partners you meet will be the partners doing the work.
We continue to learn and share insights into many aspects of best-in-class pricing strategies and tactics. Whether your business is a multinational enterprise or a small regional business, we believe that understanding what customers value is the key to your success.
Each of our clients is unique and every client engagement is approached based on a particular customer need, business opportunity and risk with recommendations, tools, and solutions that address each client's definitive need.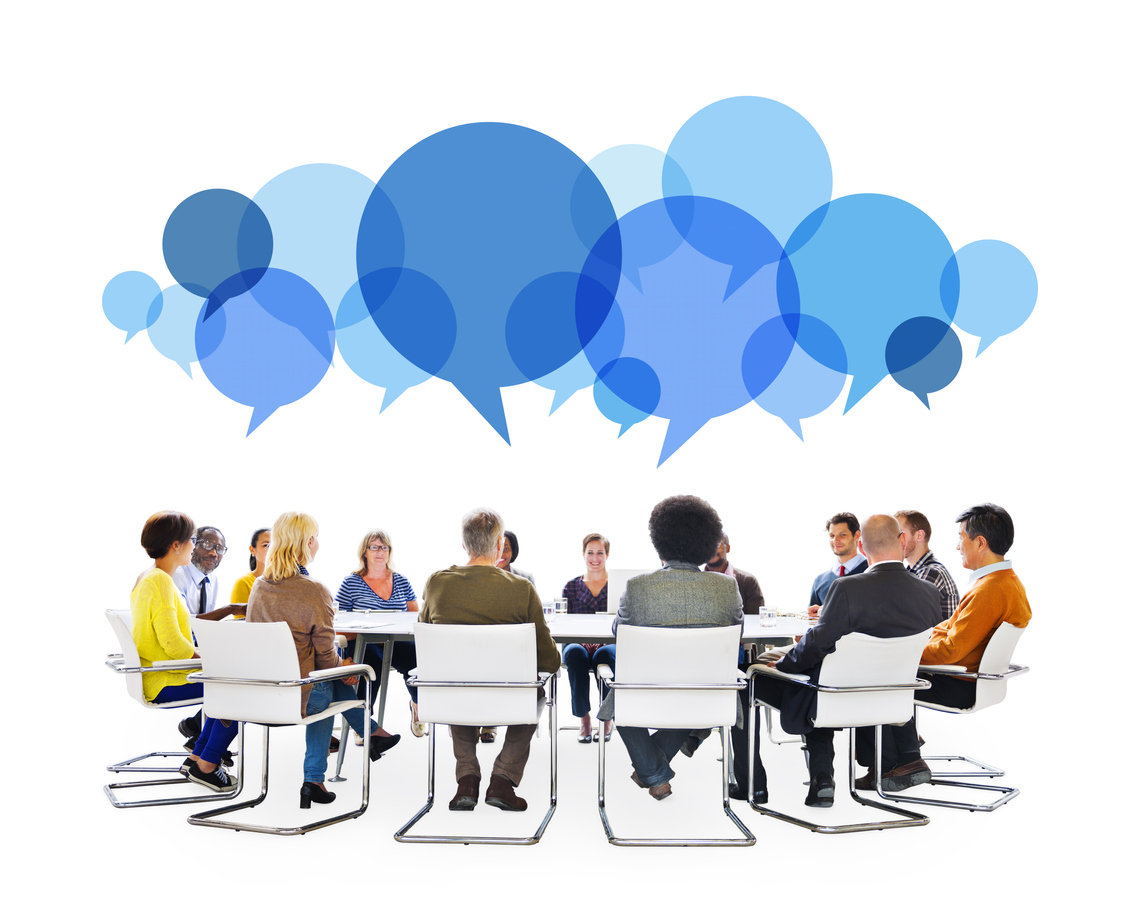 Michael N. Hurwich
Global President
Venkat Vaidyanathan
Partner EMEA & UK
Stuart Ball
Partner, EMEA & U.K.
Mark Stiving
Partner, SPMG Pricing Education
Saima Khan
Partner, US & Canada
Hiba El Khoury
Partner, U.K. & Europe
Roger Taylor
Partner, APAC Region
Carlos De León
Partner, Mexico
Hiba El Khoury
Partner, U.K. & Europe
Roger Taylor
Partner, APAC Region
Carlos De León
Partner, Mexico
Sonia Costantini
Regional Partner, Italy
Diana Falcao
Associate, Portugal
Roger Taylor
Partner, APAC Region
Stuart Ball
Partner EMEA & UK
Carlos De León
Partner, Mexico
Sonia Costantini
Regional Partner, Italy
Michele Somers
Regional Partner, Caribbean
Julien Gubiani
Partner, France
Wolfgang Eger
Associate, APAC Region
Jon Manning
Associate, Australia
Jesper Hansson
Associate, APAC Region
Pawel Jarosz
Associate, Eastern Europe
Sergey Dubnovets
Associate, Russian Federation
Corporate Partners
Hawaz, Saudi Arabia
Take a look at what our clients are saying…
"Michael and his team have a very high level of expertise. They are knowledgeable in all aspects of pricing strategy - the qualitative side and the theoretical aspects behind pricing."
"SPMG has good knowledge and practical approach of integrating value-based pricing into our archaic pricing process"
Vice President of Operations for Verizon
Verizon Information Services​
"SPMG showed since the very first day a deep understanding of the complexity of the subject of pricing and helped our Company to extract more value. Flexible, reliable, concrete"
Vice-President of Sales & Marketing