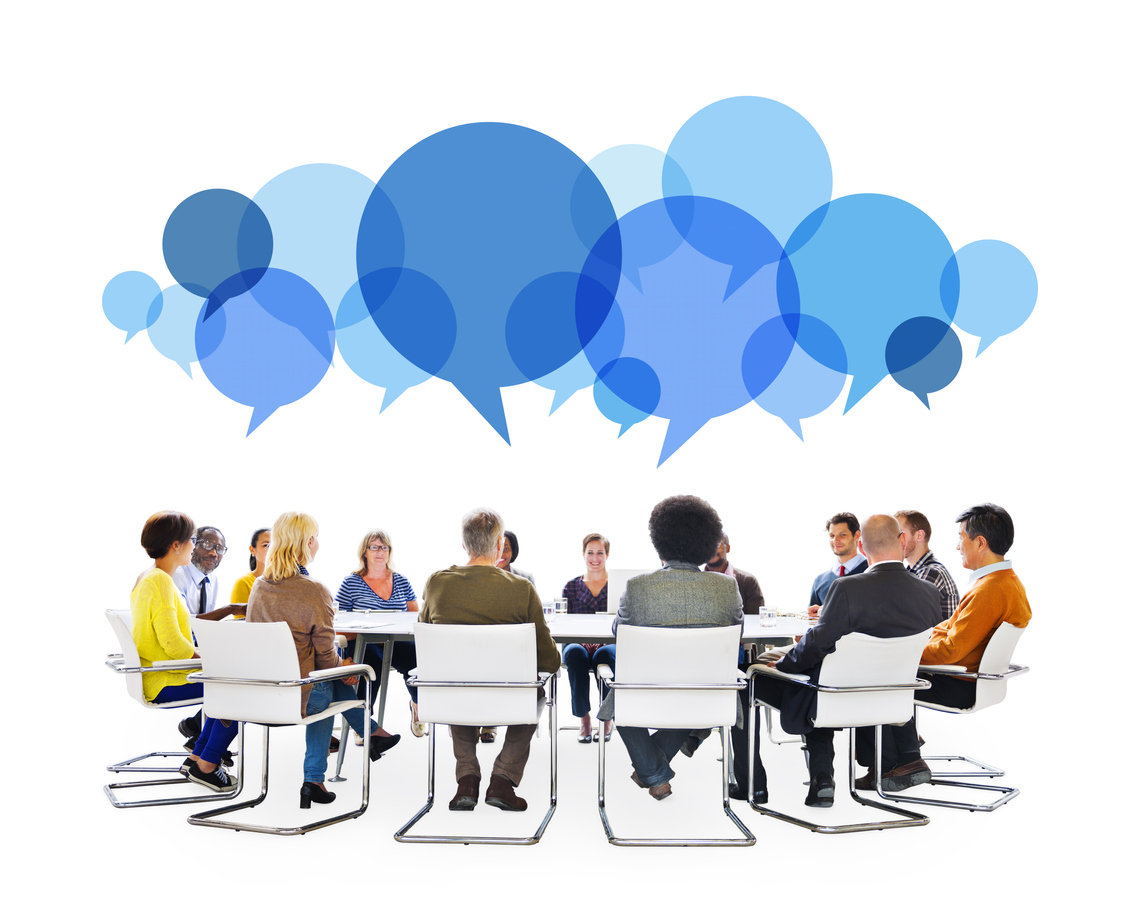 "Introduction to Value-Based Pricing"
SPMG is pleased to announce our NEW 2 hour e-learning pricing tutorial.
'Introduction to Value-Based Pricing' is the first of our training series designed for executives and decision makers committed to improving their pricing performance. Our e-learning experience offers the latest in pricing management excellence for anyone in the business of selling products and services.
'Introduction to Value-Based Pricing' demystifies complex pricing decisions. We present a pragmatic, real-world view of value-driven pricing that is easy to understand. Our value-based solutions offer learners unique guidance and insights to create their own pricing and marketing strategies. We present an informed, proactive, and customer-centered approach that helps companies arrive at the right price. SPMG e-learning will enable you or your company to use pricing as a powerful driver of growth and profitability.
Your customer and your price: Understanding your customers and responding effectively to their value-based propositions.
Finding an equitable balance: Meeting both corporate objectives and customer expectations by finding the optimal pricing strategy.